About Us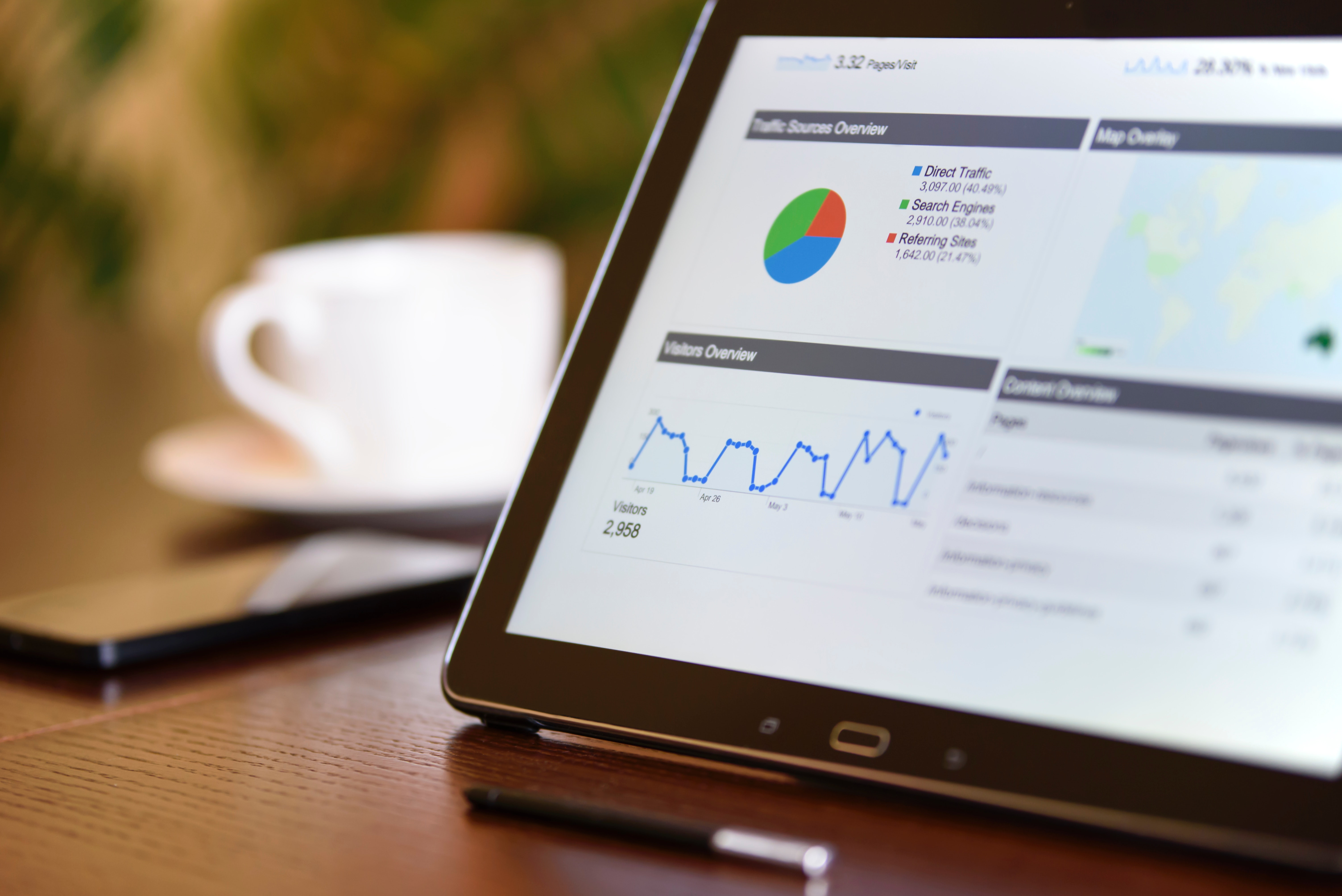 Link offers an on-demand multi-services in a single app like a bike ride, car ride, food delivery, courier delivery, and other on-demand provider services in Bolivia. With our link application, we can offer the stand out services to the users.
With our services, we can say goodbye to use multiple services. Our application can connect more customers, driver, store and users in a single platform.
Store/restaurant, driver, and provider get an online job ride/delivery/services request and increase their earning. Our primary goal is to satisfy our customer requirements.
Call To Action
Queries about our services? drop us a note. We will happy to help you!
Link
Our Affordable services will feel like A mint of creativity
Calle 2, N° 126, Bolognia. La Paz - Bolivia